Cultural Events
Join us on a journey through Japan as we explore the culture and the people you've only begun to glimpse in your favorite anime.
In addition to a weekend full of the best of anime and manga, Animazement also presents a variety of panels and performances in celebration of all that Japan has to offer!
Panels
---
Broaden your horizons with these unique opportunities to learn about life in Japan.
Tea Ceremony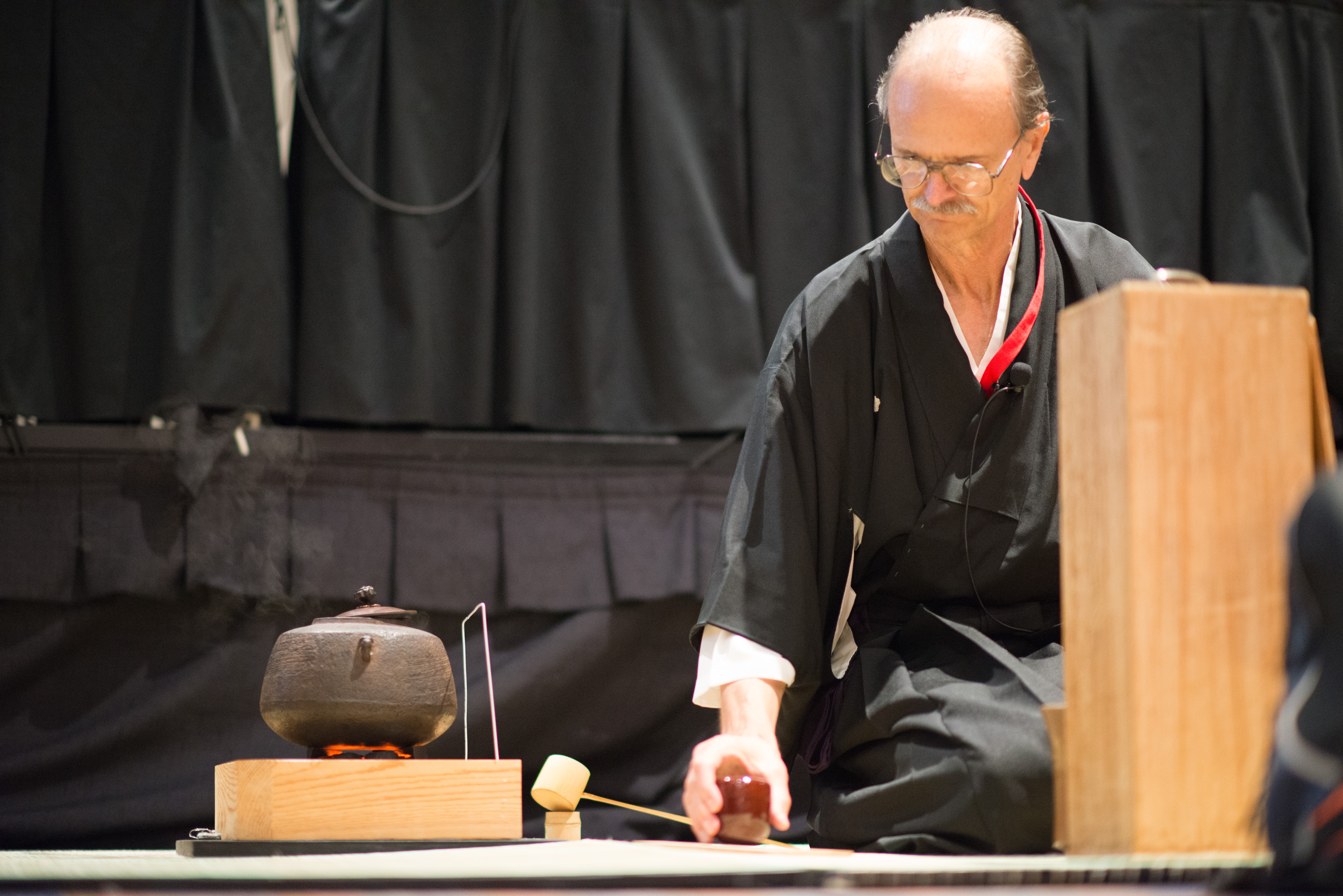 ---
Learn about the ancient art of tea ceremony in this workshop
Language
---
Learn Japanese and discover how to improve your language skills.

Living in Japan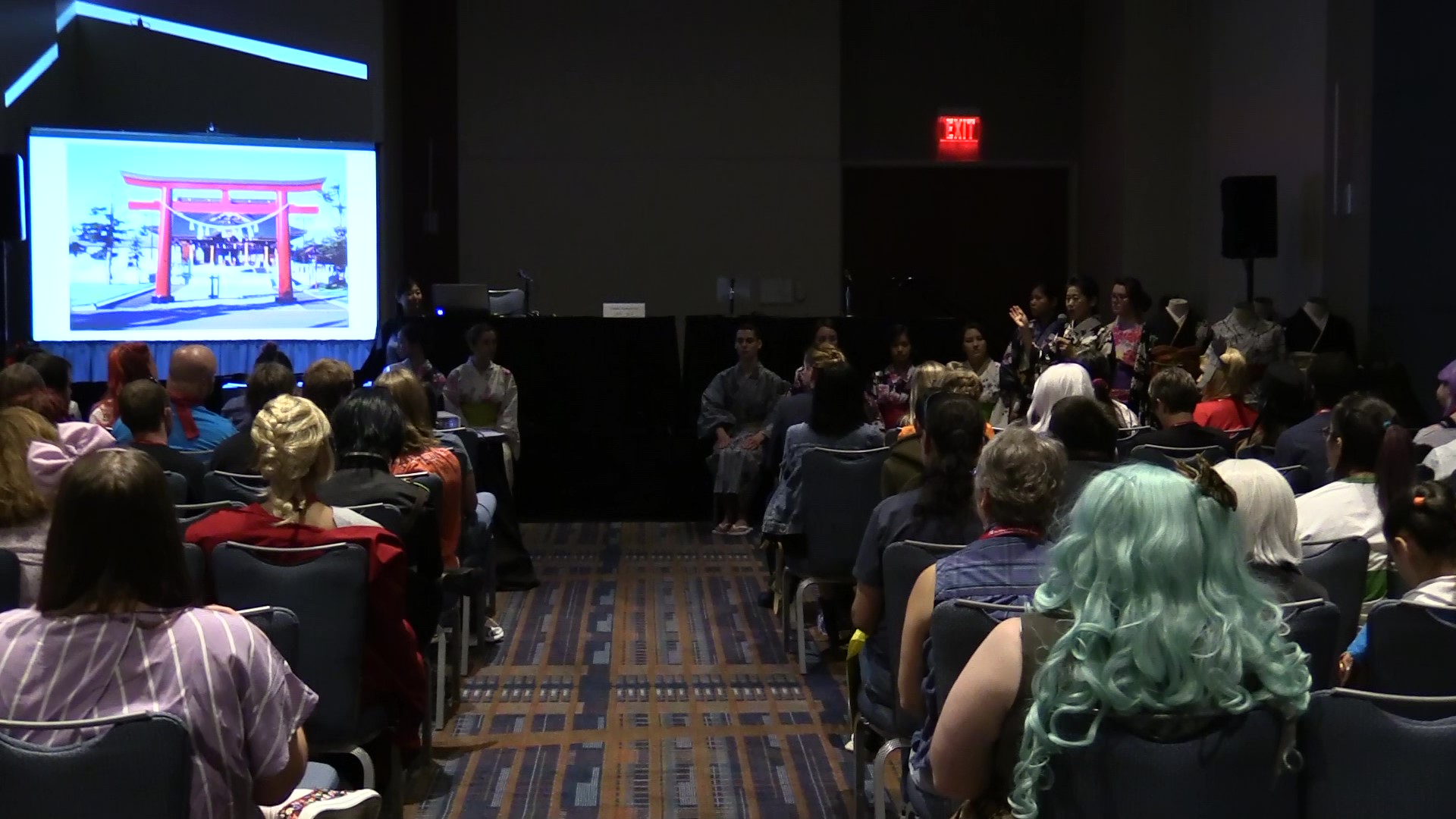 ---
Learn the ins and outs of living and traveling in Japan.
Cultural Studies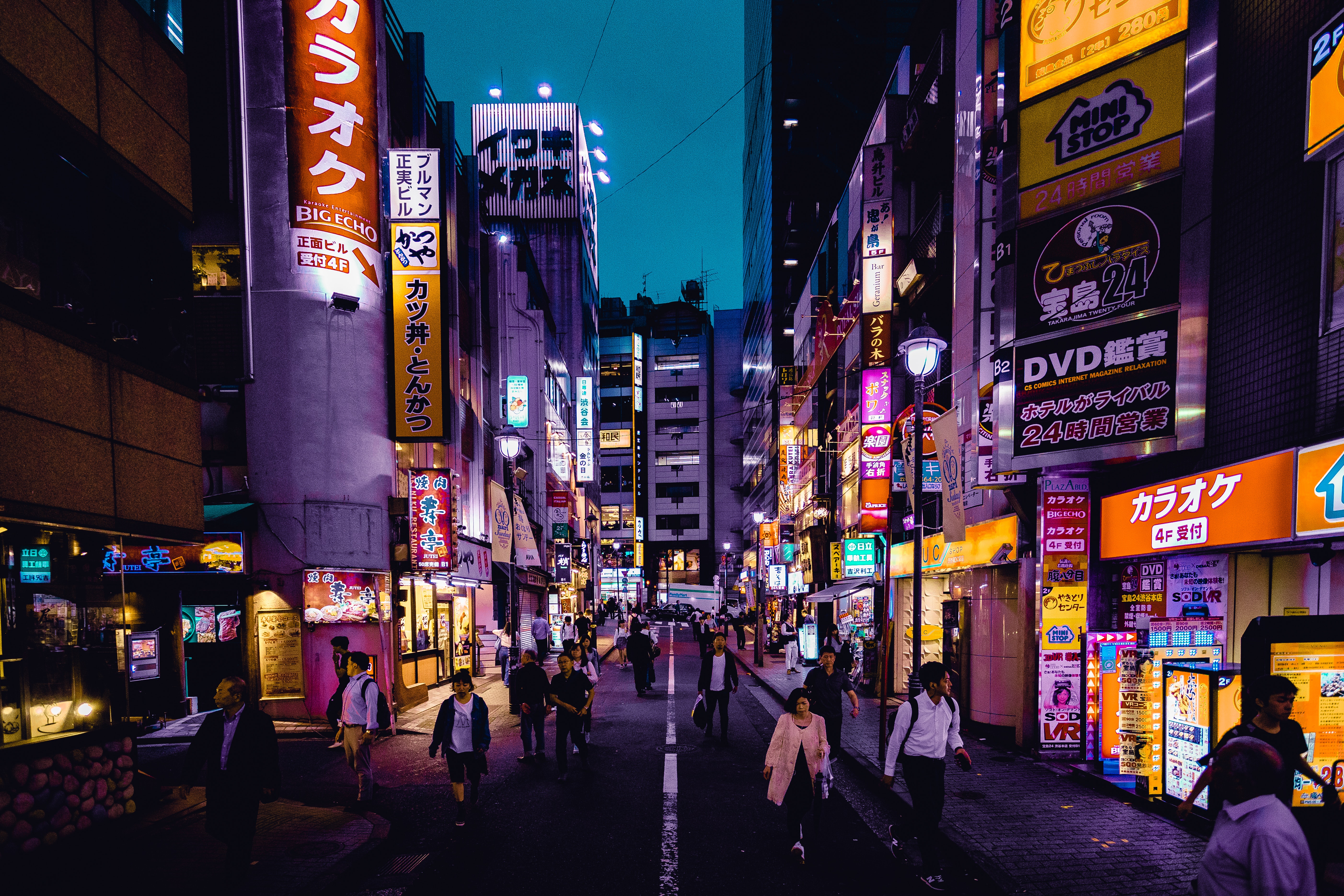 ---
Learn about the many ways Japanese culture is truly unique.
Featured Cultural Panels for 2019
Tea Ceremony
Friday:  11:30am – 12:30pm
Saturday: 10:00am – 11:00am
Japanese Class
Upside-Down Pyramids:  Aging in Japan
In Japan, where one in four people is over 65 years old, aging has become a serious problem. This "upside-down pyramid" brings with it a number of challenges for the people of Japan. Join us as we discuss this issue and what Japan will do to plan for the future.
Learning Japanese Online
Saturday:  2:30pm – 3:30pm
 Is it possible to become completely fluent using only the internet? Of course not. But you might be surprised how far you can go with the right tools. Dictionaries, flash cards, YouTube channels, Japanese TV programs and commercials—the internet is rich with authentic language-learning resources, if only you know how to find them. Come discover how much can be learned outside a textbook in this fun and lively seminar. Learners of all levels welcome!
Japanese Politeness
  Saturday:  4:00pm – 5:00pm
Why is politeness so important to Japanese people? At school, students stand up and bow as a sign of appreciation. Join etiquette teacher Etsuko Kawamura in this exploration of politeness and courtesy for any situation, and why it is such an integral part of Japanese society.
Women and Japan
Saturday:  5:30pm – 6:30pm
Rachel is an American women who moved to Japan to live and work. Hitomi Uehara and Natsuko Suwa are Japanese women who moved to America to live and work. Join them as they discuss life for women in Japan, both natives and foreigners.
LGBT in Japan
Saturday:  7:00pm – 8:00pm
What are the current issues faced by members of the LGBTQ+ community in Japan? Hiroaki Kawakami, a type of Japanese lawyer called a Shihoshoshi, will discuss these issues and the challenges still faced by members of the community.
Living, Studying, and Working in Japan
Saturday:  7:00pm – 8:00pm
Whether it is to visit, to study, or to work, JP Yates will discuss the various routes to Japan. With three resident and 20+ tourist visas under his belt, he will share tips and pathways to spend time in Japan for a week, a semester, or a decade.
Japanese Holidays & New Year
Japanese people say, "Akemashite omedetoo gozaimasu. (Happy New Year)" to welcome the new year. Join Etsuko Kawamura to learn all about Japan's biggest event, Japanese New Year.
Performance
---
Join us for a variety of performances, both modern and traditional, from all corners of Japan.
Music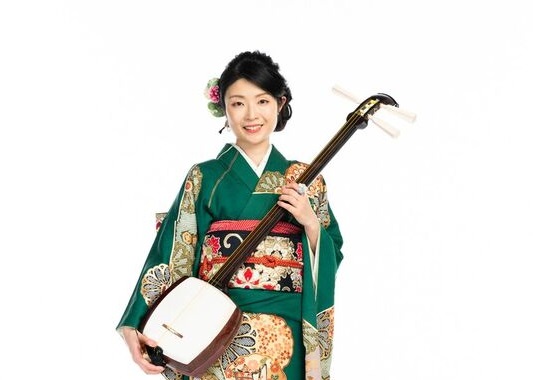 ---
From shamisen to taiko, take a moment to enjoy musical performances that are uniquely Japanese.
Comedy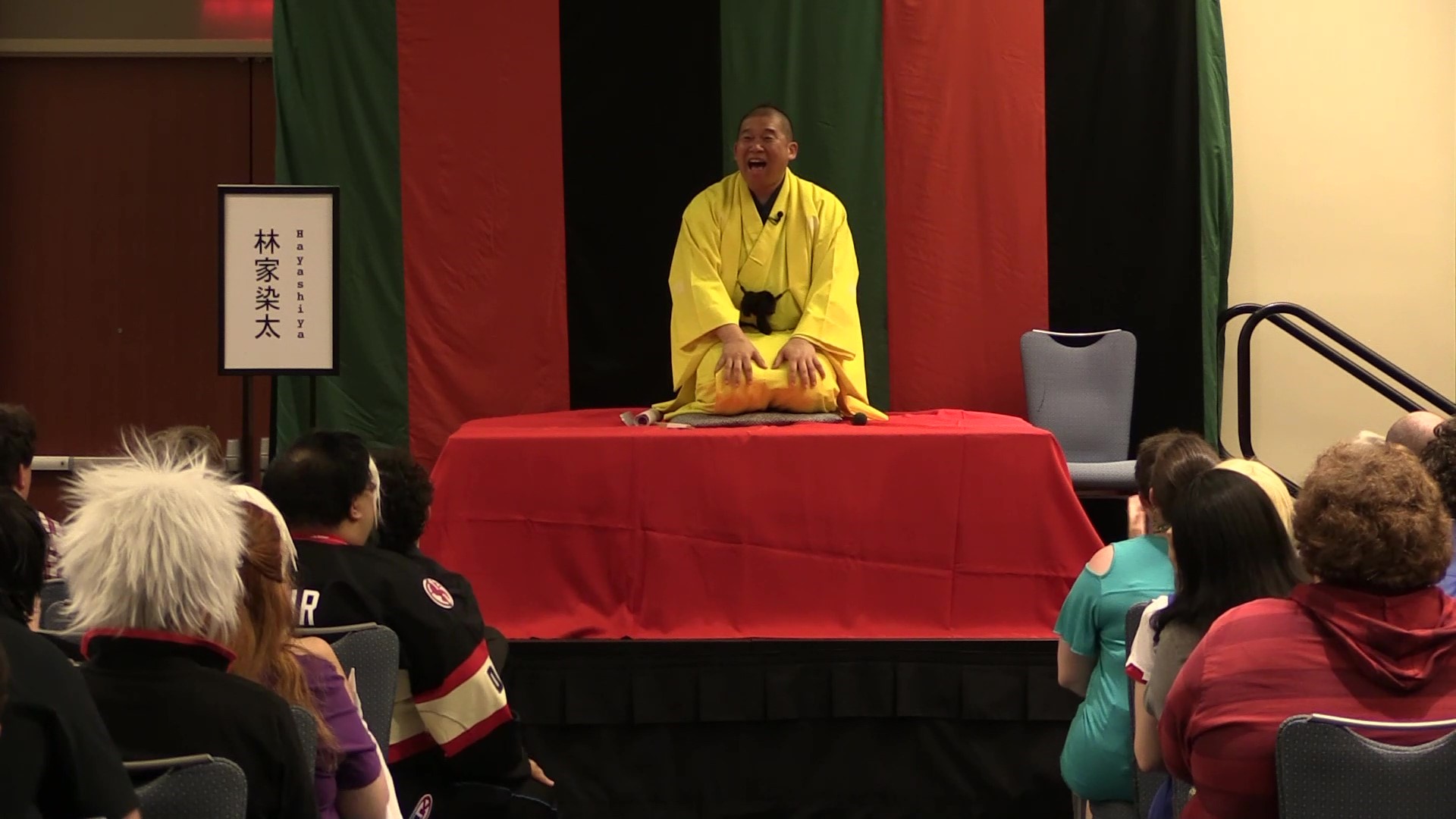 ---
Rakugo is a comic storytelling art that has been entertaining the Japanese for over 400 years.
J-Trap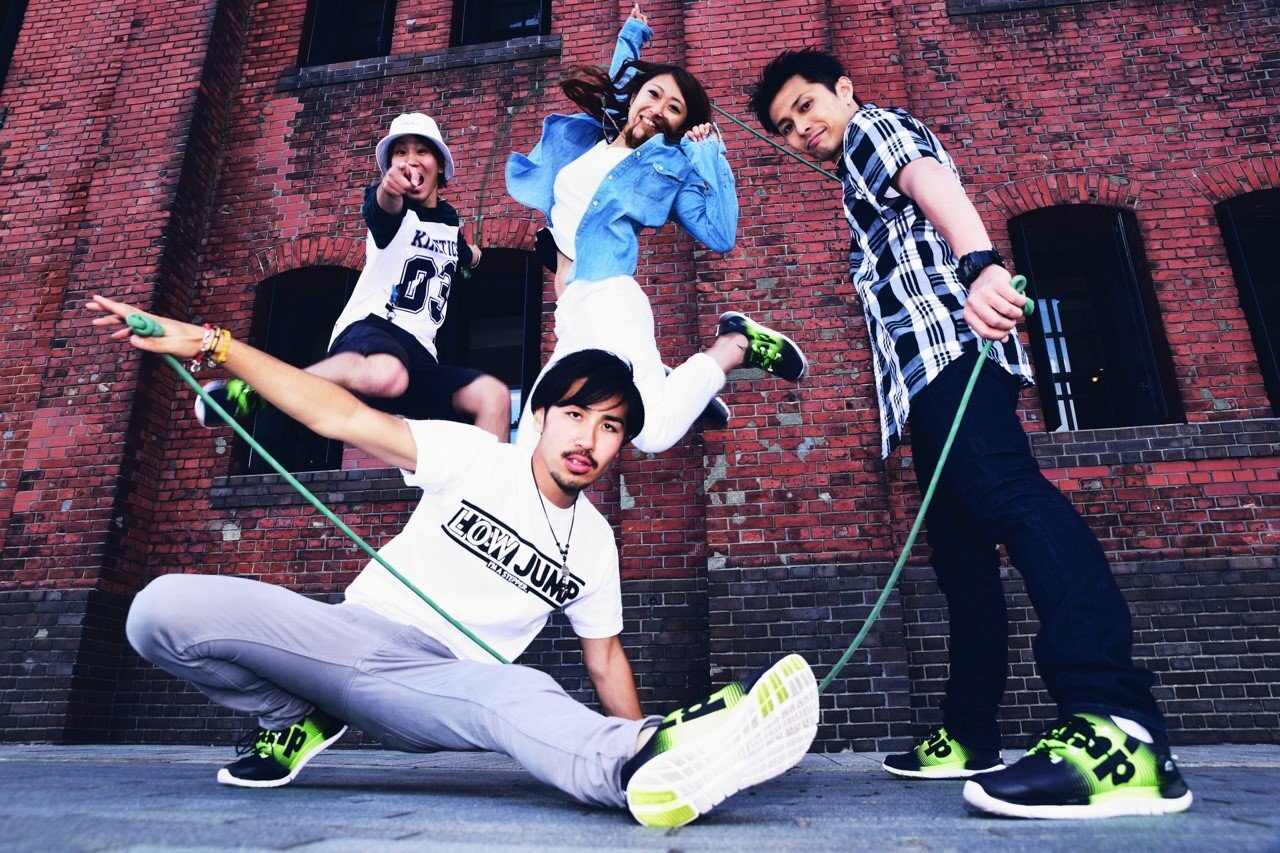 ---
Enjoy a unique and exciting performance from the first professional dance and Double Dutch team in Japan.