Enjoy dazzling performances, beautiful decorations, and a wide variety of musical selections, including ballroom music and anime inspired waltzes. Come and enjoy ballroom dancing and waltzing. All Animazement attendees are invited to attend this jubilant event.
Standard Animazement dress guidelines must be followed, with the following additions:
What better way to end the night at Animazement than by getting down with your fellow otaku! Dance the night away to your favorite anime themes, J-pop, and the best in electro-house and trance. Bring your glow sticks! Dances typically run late, so make sure to be well rested, well-fed, and well-hydrated.
There will be a late-night dance on Friday and Saturday evening in Exhibit Hall C.
Bags must be no larger than a basic fanny pack or small purse, or you will be turned away at the dance entrance.  If need be, you can check your bag before lining up. Each bag is $3.
Standard Animazement dress code rules apply. Bag sizing guidelines will be posted outside of the dance.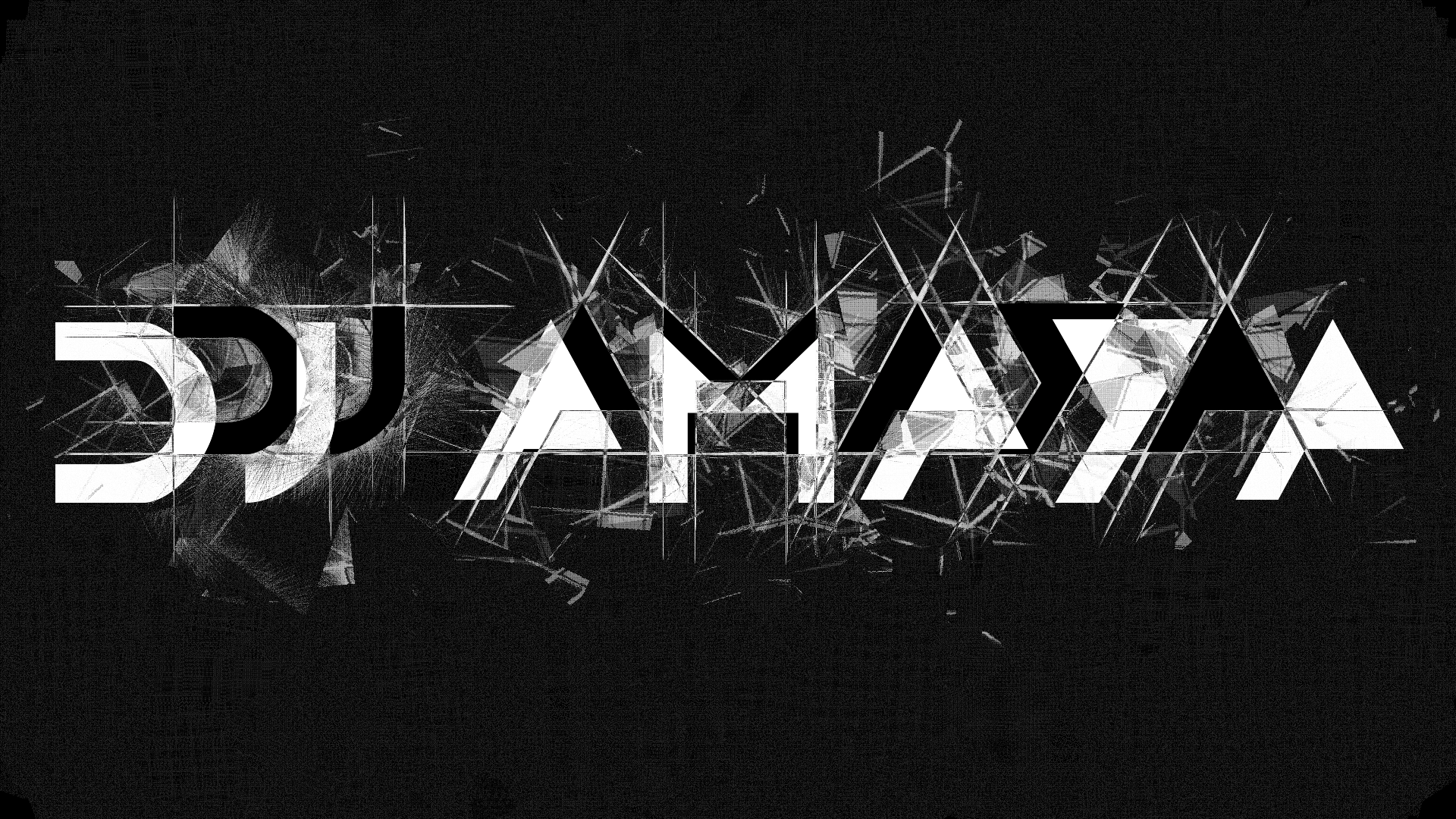 Notorious American J-Pop/K-Pop Remixer, Composer, Skilled Instrumentalist, and Producer, DJ Amaya began making waves when he started introducing audiences to Japanese dance music at anime conventions across the USA, which led to him playing shows in Japan, Singapore, and Sweden as well. Along the way he released 4 full length albums of original music, collaborated with Japanese artists, and has been commissioned to produce tracks and remixes for artists around the globe.
---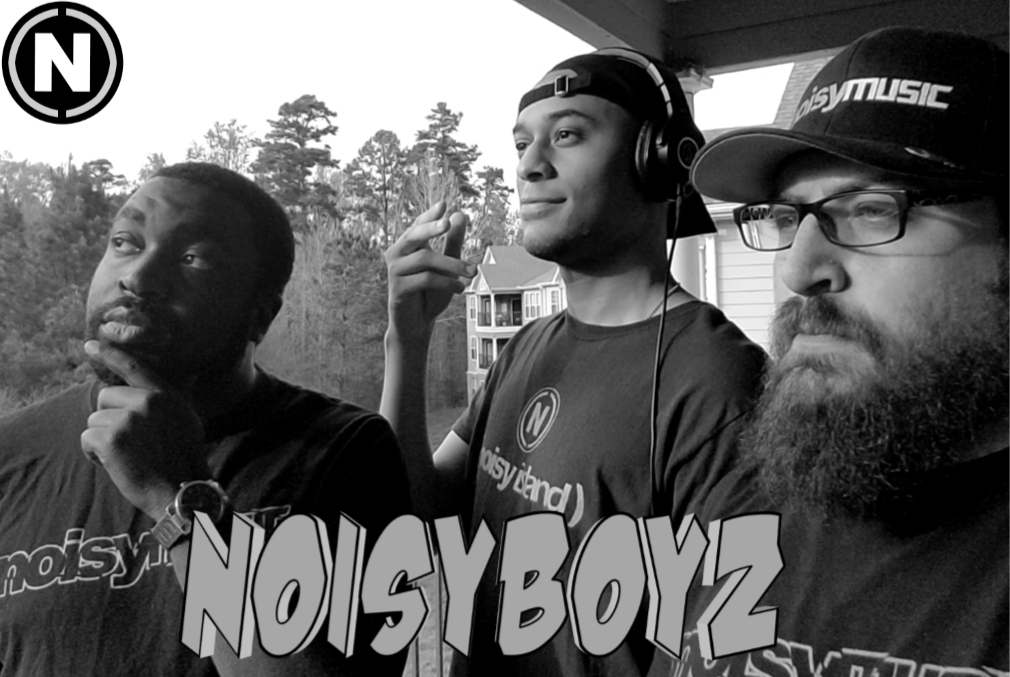 ---
Remember those outdoor DJs? Yeah? They are back to blow it up again this year! The NoisyBoyz have returned for another adventure into the bumping world of bass music. This year's dance is going to be electric as they weave high energy bangers that will shake the room and move your body! The group consisting of OLI, Militia, and Defiance are a dynamic trio with multiple styles of setting the room off in an exciting way. Raleigh-Durham natives, they have been making waves through the east coast with their high octane DJ skills and HEAVY sounds. You may have seen them play at venues like the Lincoln theater or at MagLabs. These guys have been the life of the party since AZ 2012, mixing a plethora of heat and head knocking sounds. Fans of anime themselves, they always bring a special set for Animazement. Join this exclusive affair this Saturday and get ready to sweat. It's going to get loud!
---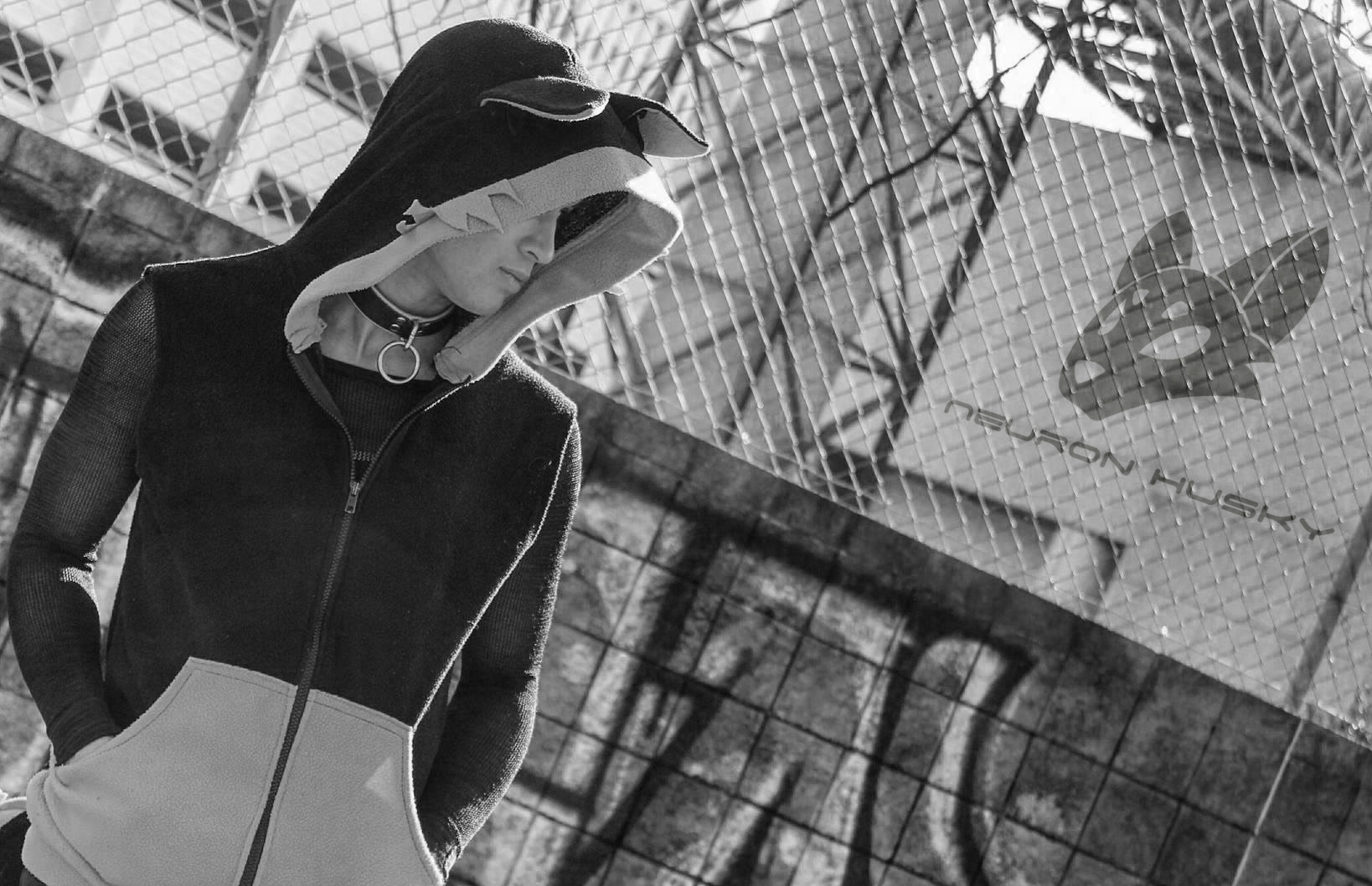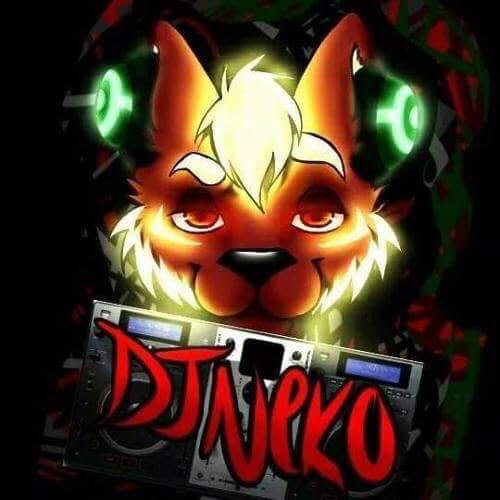 ---
Witness the power of the alliance of cat and dog as you meet the collaborative work of the two Raleigh-based DJs Ariel Arus (Neuron Husky) and Dylan Wagner (DJ Neko) as they make their return to Animazement with a fierce and bassy vengeance!  Neuron Husky has been a long-time runner in the NC electronic dance music scene, holding residencies in Charlotte, Greensboro, and Raleigh, as well as performing alongside acclaimed EDM artists such as Jackal & Hyde, John B, DJ Micro, DJ Irene, Apashe, Space Jesus, and many others. DJ Neko has made a name for himself this year putting on notable performances at Furry Weekend Atlanta and Fur the 'More, but has been long known in the realm of cyberspace, holding several residencies in Second Life for over 5 years. While Neko prefers the bouncy, growling sounds of electro house, dubstep, and hardstyle, Neuron Husky boasts his energetic and howling drum & bass, hardcore, and trance, making this dynamic duo an all-encompassing force to be reckoned with behind decks that is bound to keep the basslines thumping and the dance floor jumping!