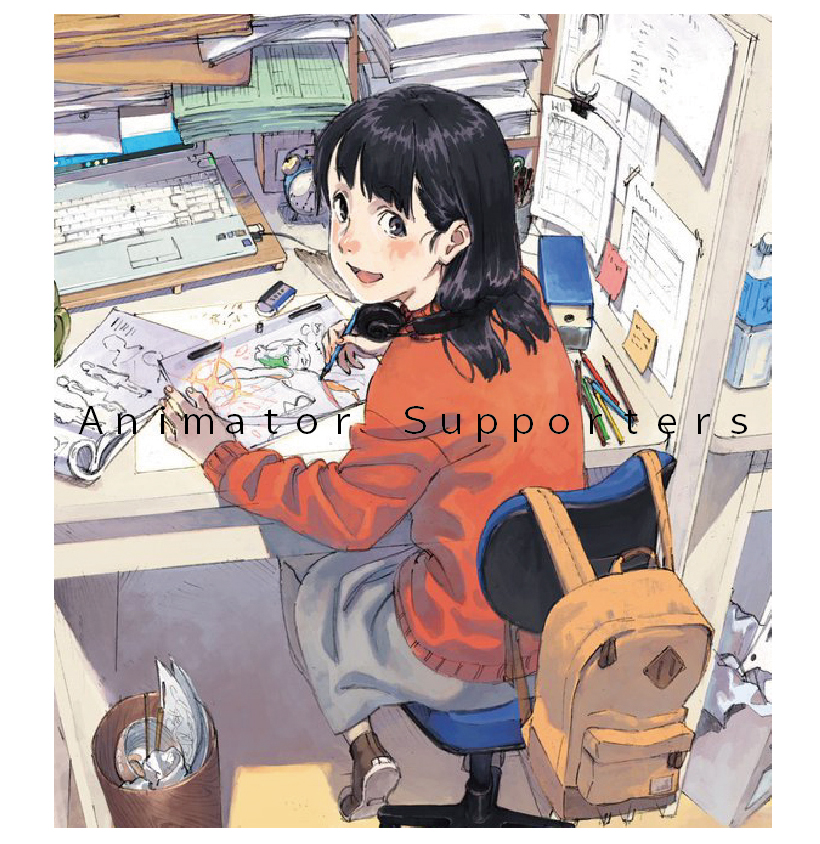 "¥90,000 (approx. $900)" This is the average monthly salary that typical animators who are in their 20's are said to make. Japanese anime is produced under this harsh working condition. The organization "Animator Supporters" was founded in 2010 by Jun Sugawara in order to find ways that ordinary anime fans (just like you and me!) can help solve this issue. To further support the animators, the organization initiated their biggest project in 2014― the "Start-Up Animator Dormitory Project".
Thanks to the supporters in Japan, the project made a successful launch in March 2014 with the 1st dormitory, which allows start-ups who have 1-3 years of experience as animators to live on only ¥30,000 ($250), including the expenses for water, gas, electricity, AC, and the Internet line. However, to keep this project going and to take Japanese animation further, the Animator Supporters would like to ask for help from anime supporters from around the world. The next crowdfunding project in the U.S. is planned to take place from the end of May through the end of July.
Check them out on Facebook or at their website. (Note that the website is currently only in Japanese).
Since the start, the organization has supported young animators in various ways through housing support, skill enhancement classes, and more. They are glad to come back to Animazement this year to further introduce the world of Japanese animators and all the tears, sorrow and the joy in working in animation.