Animazement Reconnected is excited to present exclusive online appearances by the following guests!
---
ANGEL VOICE (VOCAL) : ANGEL-TAKA
NEO ECCENTRIC GUITAR (GUITAR) : Kotaro
HYPER SONIC GUITAR (GUITAR) : MASATO
SUPER VIBRATOR (BASS) : kyo
MACHINEGUN BEAT GRAPPLER (DRUM) : YAMATO
"We somewhat believe that music will make our world peaceful." Noiz announced. Their concept is: "Five fighters from outer space came to Earth for peace." Their music is a mix of punk, hip-hop, techno, metal, pops, etc. They are actively working as the band that is beyond visual–kei and travel all over Japan for live concerts. They not only tour in Japan, but they have had live concerts in other parts of the world, such as "Best of Anime 2014" and they appeared on the TV program "I Love OPM" in the Philippines. They are supporting scholarships for school students of all ages in the Philippines.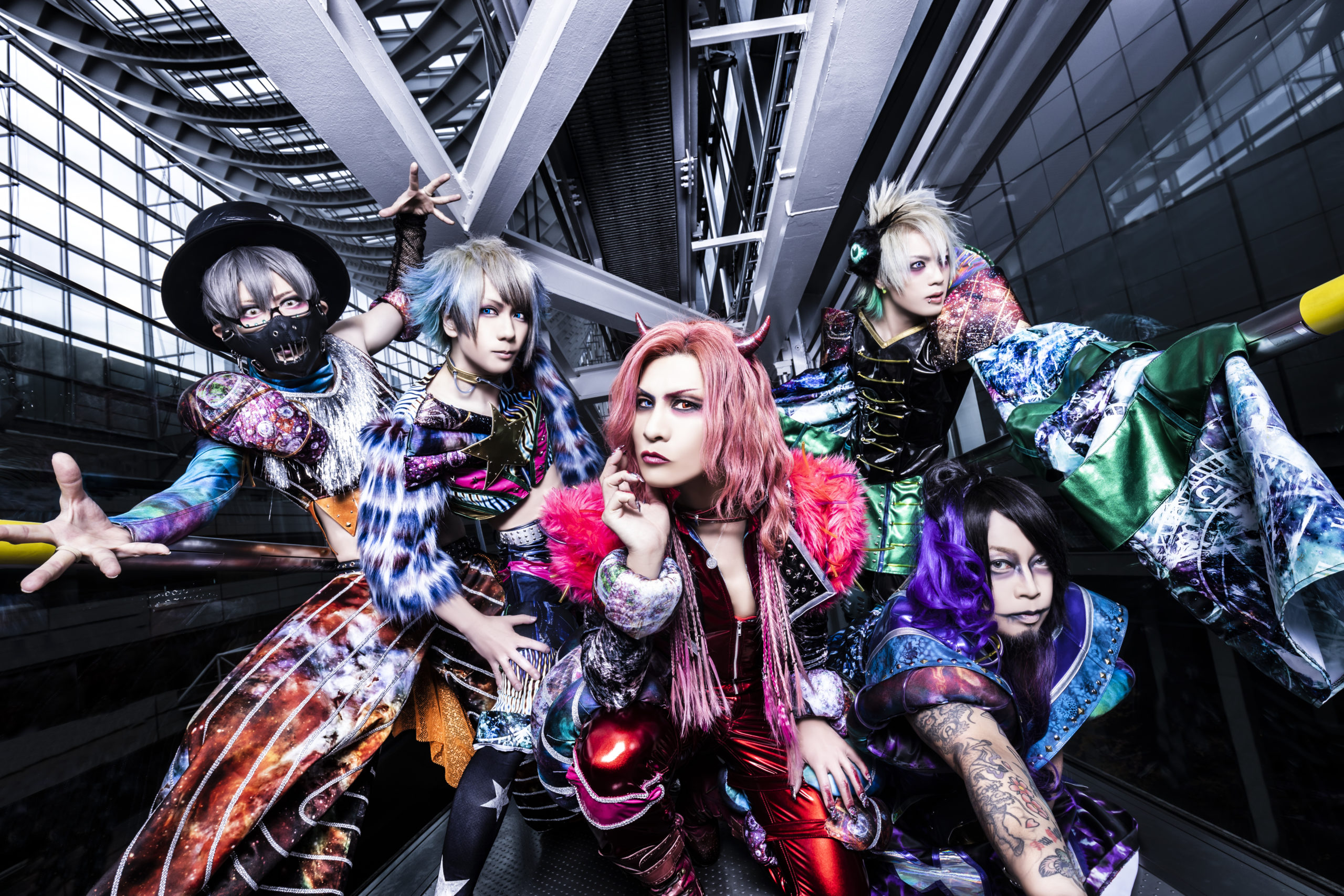 Mari Iijima is a singer & songwriter, pianist, recording artist based in Los Angeles. She released her debut album "Rose'" which was produced by Ryuichi Sakamoto in 1983. She has many top ten hit albums with JVC and Warner Japan. She started her own record label "MARIMUSIC" in 1999 in LA and she became one of the D.I.Y. pioneers in the music industry. She's been releasing her original compositions and songs through her label constantly and she tours all over the world. Mari returned to Tokyo to perform two shows in August 2021 after postponing it twice due to the covid-19 pandemic. She released her brand new single "I'm Not In Love" on September 22 worldwide. Please visit Mari at https://marimusic.com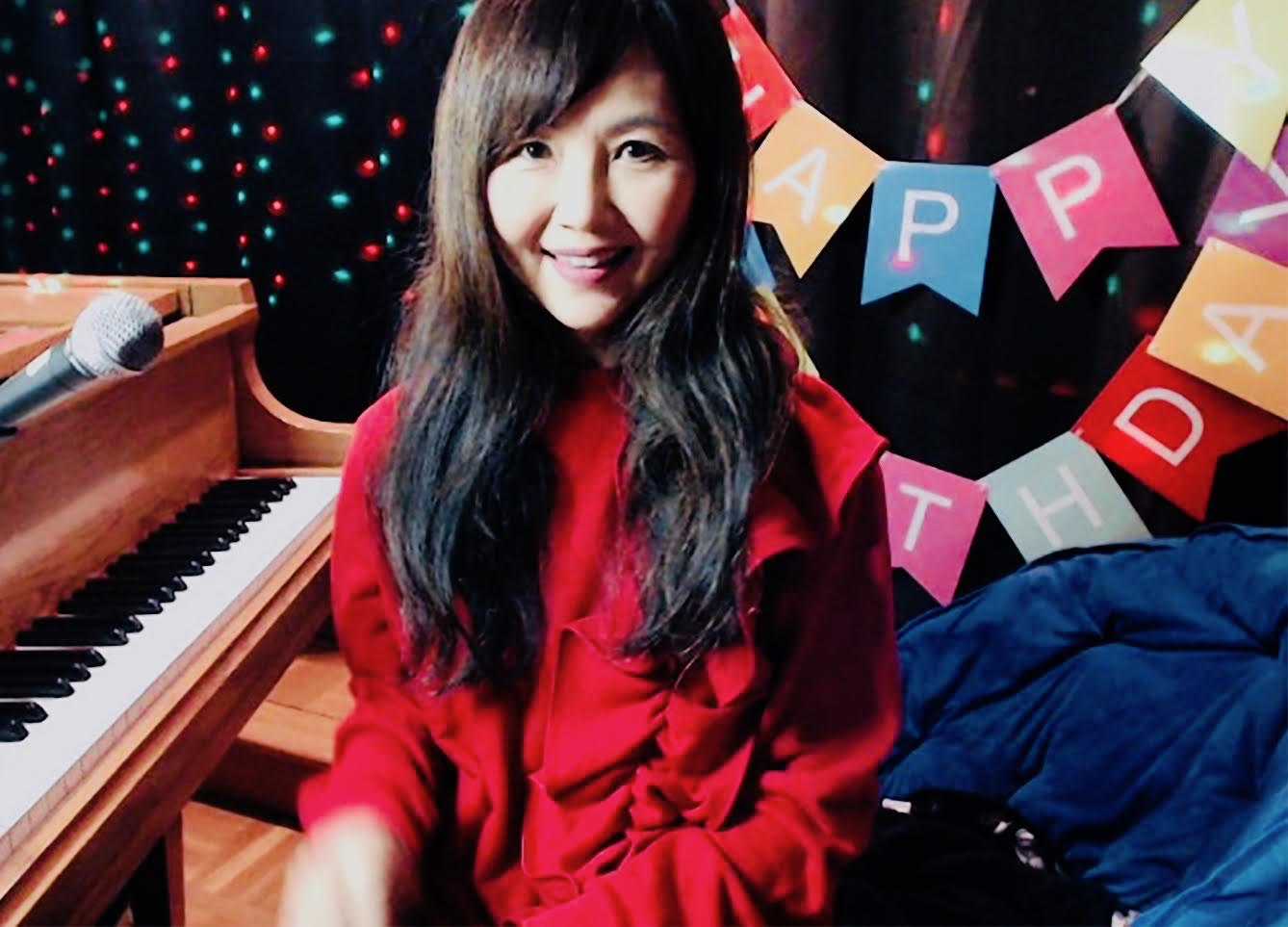 Jennifer Cihi has been performing since she was a young girl in San Francisco, California. Before reaching her teen years, she landed the role of Pepper in the Broadway National Tour of Annie. After establishing herself as a Broadway performer, she moved to Los Angeles, where she honed her skills as a professional singer. Without skipping a beat, Jennifer made the transition from stage to screen playing the lead singer on Nickelodeon's hit TV show Roundhouse.  Her most notable job was landing the role as the singing voice of the iconic anime character, Sailor Moon.  She also sang for City Hunter and Princess Mononoke.  If none of that rings a bell, she is also the voice behind the Hot Pockets commercials.  Jennifer is currently living in Nashville, where she continues to sing professionally.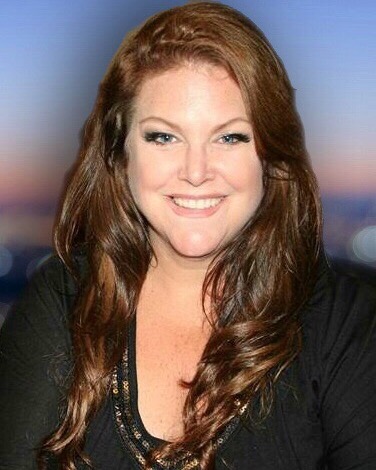 Yoshihiro Watanabe is a producer at the animation studio Orange Ltd. He is currently assisting in production of BEASTARS and developing future projects.
Watanabe grew up in America but after college, for some weird fate, began working for studio Madhouse Inc. After leaving Madhouse, Watanabe became a freelance producer / coordinator and worked closely with studio P.A.WORKS.
He has produced work such as Orange Original Short: HOME!, BEASTARS, Eccentric Family 2 and League of Legend Short: New Journey.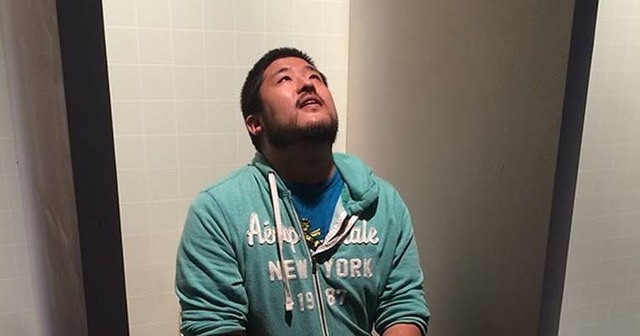 Cirque du Soleil. Celebrities. One Piece. EDC. Red Carpets. School of Cosplay. After many years of competing at anime convention masquerades, winning Best in Show 17 times with tailored costumes and heavily choreographed skits, he moved to Las Vegas to work for The Venetian designing the Opera Gowns. Eventually he landed at Cirque du Soleil's water spectacular O building costumes.
Since leaving Cirque, he has worked freelance out of his own studio – creating everything from mermaids that shoot water, to Mirrorball Men, and Golden Fairies that contort through the air. Jez has designed for events with A-list celebrities such as Kim Kardashian, Eva Langoria, Snoop Dogg, and DJs such as Benny Benassi, and Dash Berlin; his jewelry has even been worn on the red carpet at the Billboard Awards.
He has represented the United States at the IOEA Otaku Expo in Japan as a Cosplay Guest, and also helped choose the Canadian World Cosplay Summit representative for 2016. He believes that the world of costuming is an endlessly fascinating pursuit-from armor to gowns, giant puppetry to monsters. He shares unique events that educate and involve the community (such as Lip Sync For Your Cosplay and PROJECT: Cosplay!) and has restructured and organized cosplay events for conventions in his goal to make the competition scene more streamlined. His artistic journey came full circle in 2015 when he was hired as an Artistic Consultant for the One Piece: Gold film, working with Toei Animation to give their film a fully realized Las Vegas feel. In 2018 he was hired by Right Stuf Anime to create the Official Brand Costumes for animes Aria and Emma.
In Winter 2019 he launched GamerVsTailor, a studio that not only doubled as an online race pitting the Gamer vs the Cosplayer who see who could finish first in a variety of races but as the first SCHOOL OF COSPLAY located in Las Vegas. There teachers instruct Sewing, Make-Up, props, weapons, wig building, and much more.
---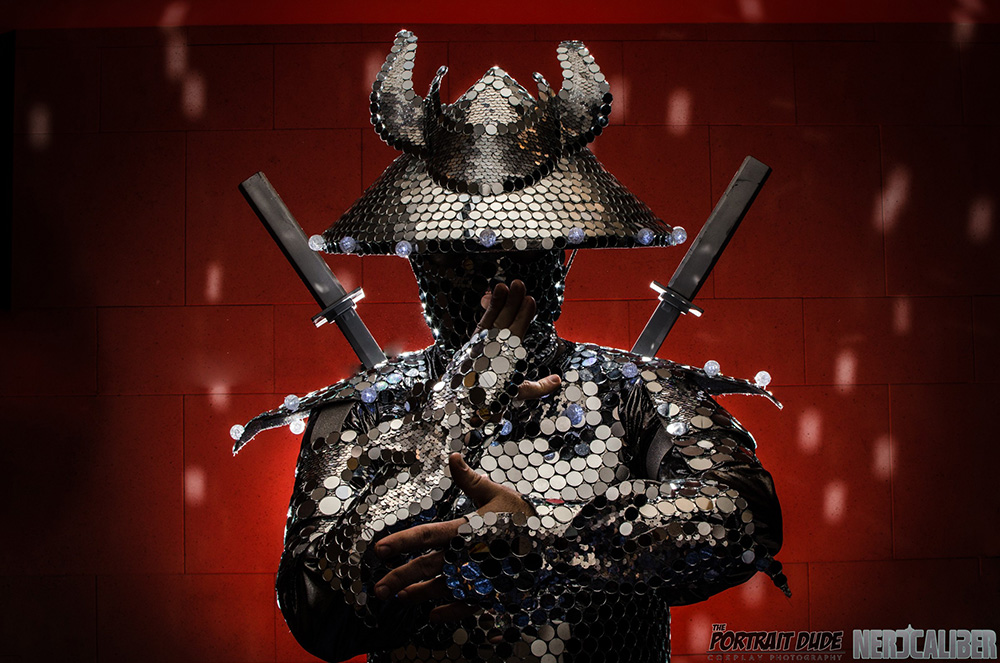 Sho Asano and Mikage Project
Folk songs from all over Japan are arranged by the modern sensation and pass to the next generation.  Three musicians team-up and look for the possibilities and potential of traditional Japanese instruments.  MIKAGE means souls from Gods and Buddha.  Through not only Japanese folk music but also folk songs from all over the world, we would like to pass the music soul from the ancient to the future.  We reexamine many folk songs.  Time passes but people are not changed.  To know the old thought means to know the new thoughts.  The one and only new folk music journey begins here now.
Shakuhachi : Kouki Sato
Shamisen : Sho Asano
Koto : Takashi Honma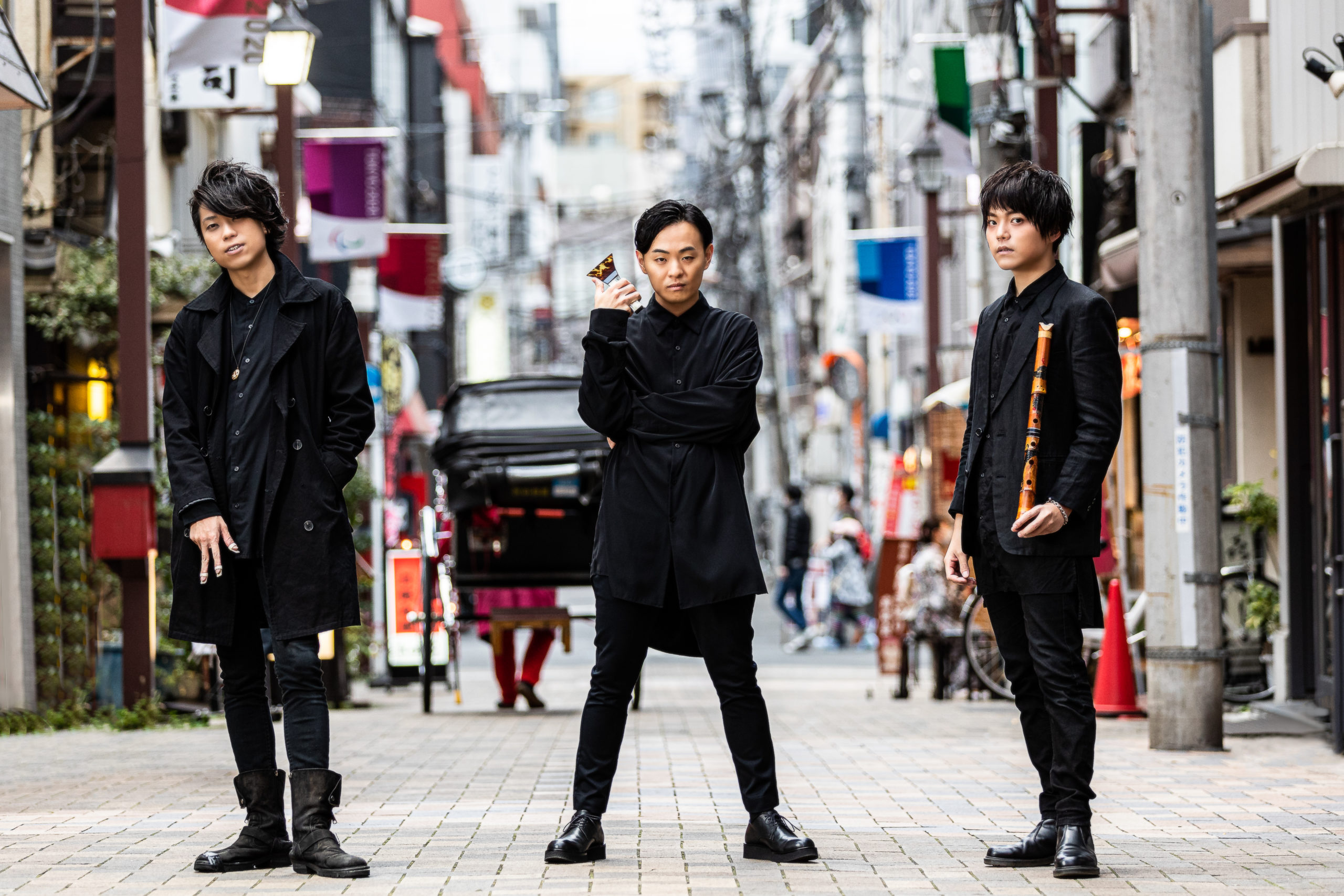 Someta Hayashiya was born in Matsuyama City, Ehime Prefecture. After graduating from Kansai University, he was apprenticed to Somemaru Hayashiya IV. Currently he is based in Tenma Tenjin Hanjotei in Osaka, and has appeared on nationwide rakugo shows, television and radio. Early in his career, he won Grand Champion at the young rakugo performers contest. Mr. Hayashiya is skilled in English, Spanish and French rakugo. He has performed in New York, Seattle, Atlanta, London, Spain, France and Mexico; some highlights include a performance before the 14th Dalai Lama, and a Spanish rakugo show at Palau de la Musica in Valencia, Spain. He was the first champion of the Hanjo-tei Dream Jumbo Contest Grand Championship in 2011, and he has performed in front of such notable individuals as Ian James Thorpe, the world-famous Australian swimming star. Rakugo is a comic storytelling art that has been entertaining the Japanese for over 400 years and is still widely popular in Japan today. You can find many amusing rakugo performances at the Yose theater in Tokyo.
J-TRAP was founded in 1993 as the first Japanese professional Double Dutch team, and is the leading Double Dutch team in Japan. In 2017, J-TRAP had a 7-month run of performances in Berlin, Germany and were the first Asians to receive the "GOP Berlin Best Award." Even now, J-TRAP are expanding their horizons with new opportunities in Japan and abroad!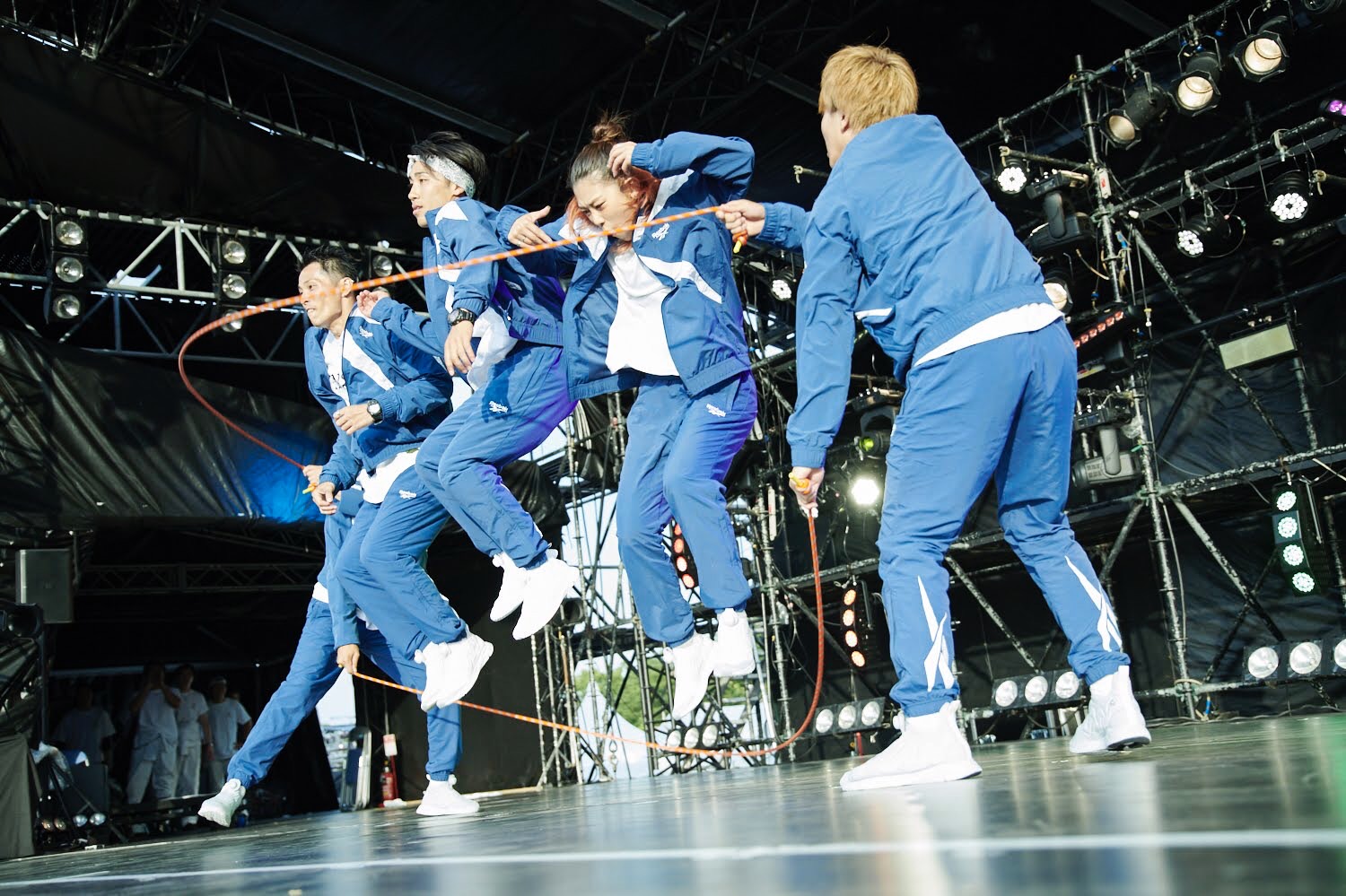 Norm Nakamura, A.K.A. Tokyo Lens, is a content creator and shamisen player based in Tokyo, Japan. After spending years (successfully) chasing his dream of becoming the apprentice of the Yoshida Brothers, he started content creation as a way to share the beauty that was around him, and document his journey along the way. Today, he works hand-in-hand with most of Japan's top shamisen artists, while creating content for every person who has ever wanted to go to Japan.
Check out some of his work at his YouTube channel: https://www.youtube.com/TokyoLens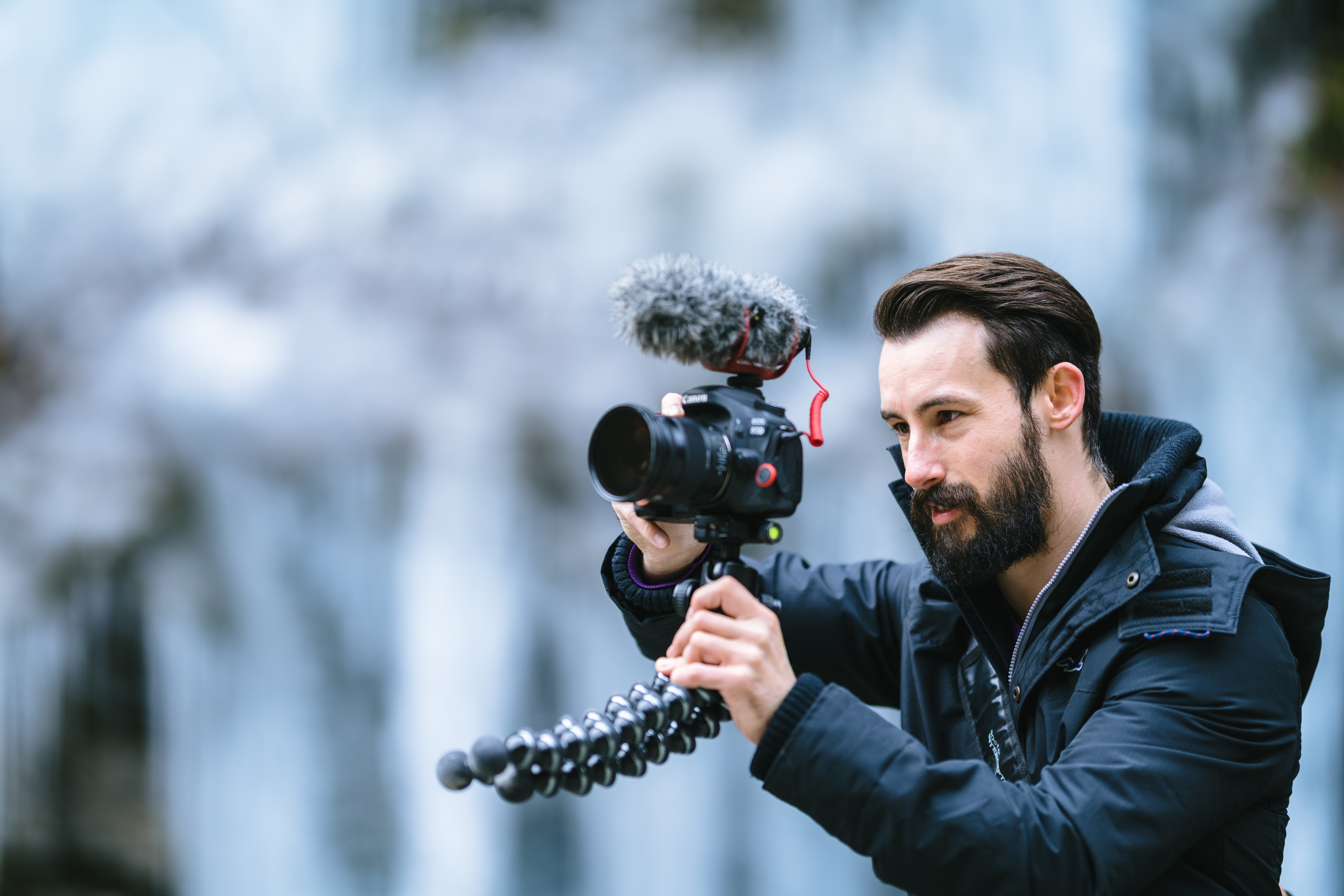 Animazement: Reconnected is pleased to announce some of the greatest talent coming out of Japan. Experience a broad range of music as hosts Lily Kanon and Loy guide us through this exciting event. You have been given front row seats to a virtually staged concert with not just one, not just two,  but a dozen musical acts. Also, we invite you to join us for an episode of VTV World where you will be given up to date info about the world of independent VTubers as Lily and Loy showcase several up and coming names you will want to know and follow. This is an exciting presentation that you will not want to miss.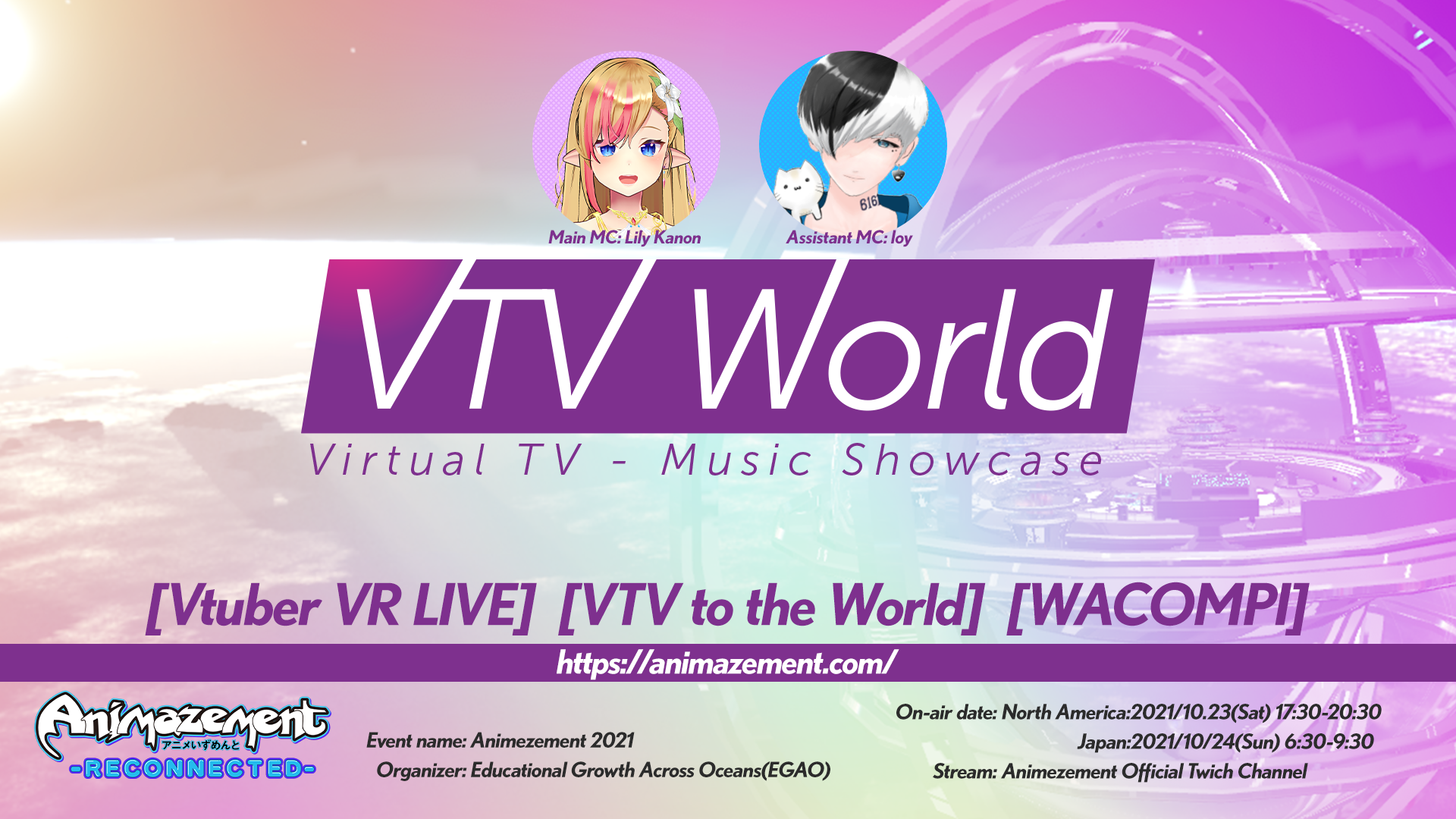 Animazement: Reconneted is excited to announce that independent VTuber, Tukky will be with us on Saturday, October 23rd. Tukky is a 1000-year-old silver fox who is well acquainted with the ghosts, oni and yokai that populate Japan and is well versed in the many urban legends that have been passed down from generation to generation. As we draw closer to Halloween you will want to make sure to gather close together with us as Tukky spins several of her tales that will give you reason to go to bed with your lights turned on.