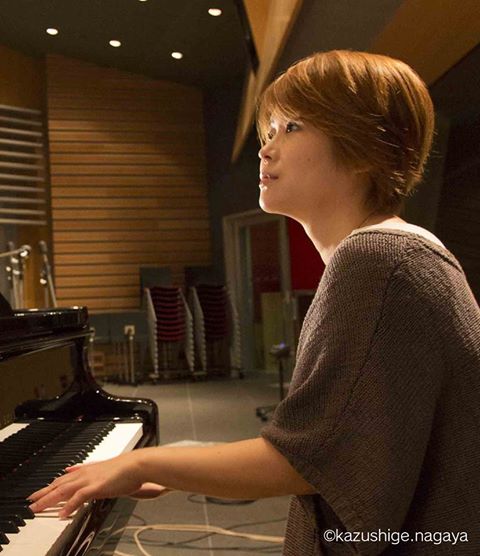 In 1998, Kumi Tanioka started working for Square (now Square Enix) as a video game music composer. Her pieces include the soundtracks for Final Fantasy XI and Final Fantasy Crystal Chronicles series.
After Tanioka left Square Enix in 2010, she began working as a freelancer, on game music productions such as Gyakuten Othellonia and Ordinal Strata, and is active in many fields including composition for other artists. In recent years, she has focused on the piano, giving energetic live performances with other artists and arranging music for the piano.
Tanioka has released her own original piano album, Sky's The Limit, as well as Charla, the first release as part of the group Riquisimo, along with accordionist Yuka Fujino.  On November 17, 2018, her 20th anniversary live performance, The Sky of That Day and Your Song, was scheduled, which was her first self-produced performance. Tanioka is also known for other masterpieces such as Super Smash Bros., the Ragnarok Odyssey series, and more.